Our event planning services, listed below, cover our most popular requests for special occasions.
We offer a complimentary consultation, so that you can learn more about us and our services, and ask the questions that are specific to your event. After our initial contact, a customized proposal will be created especially for you, based on your needs.
Our pricing takes into consideration the size, style, location, and level of involvement of your event.
This service specializes in creating a full design concept for your special occasion. From color choices to venue layout and rental items needed, we suggest and plan the perfect "look and feel" design concept for your style, needs, and budget.
Contact us for more details.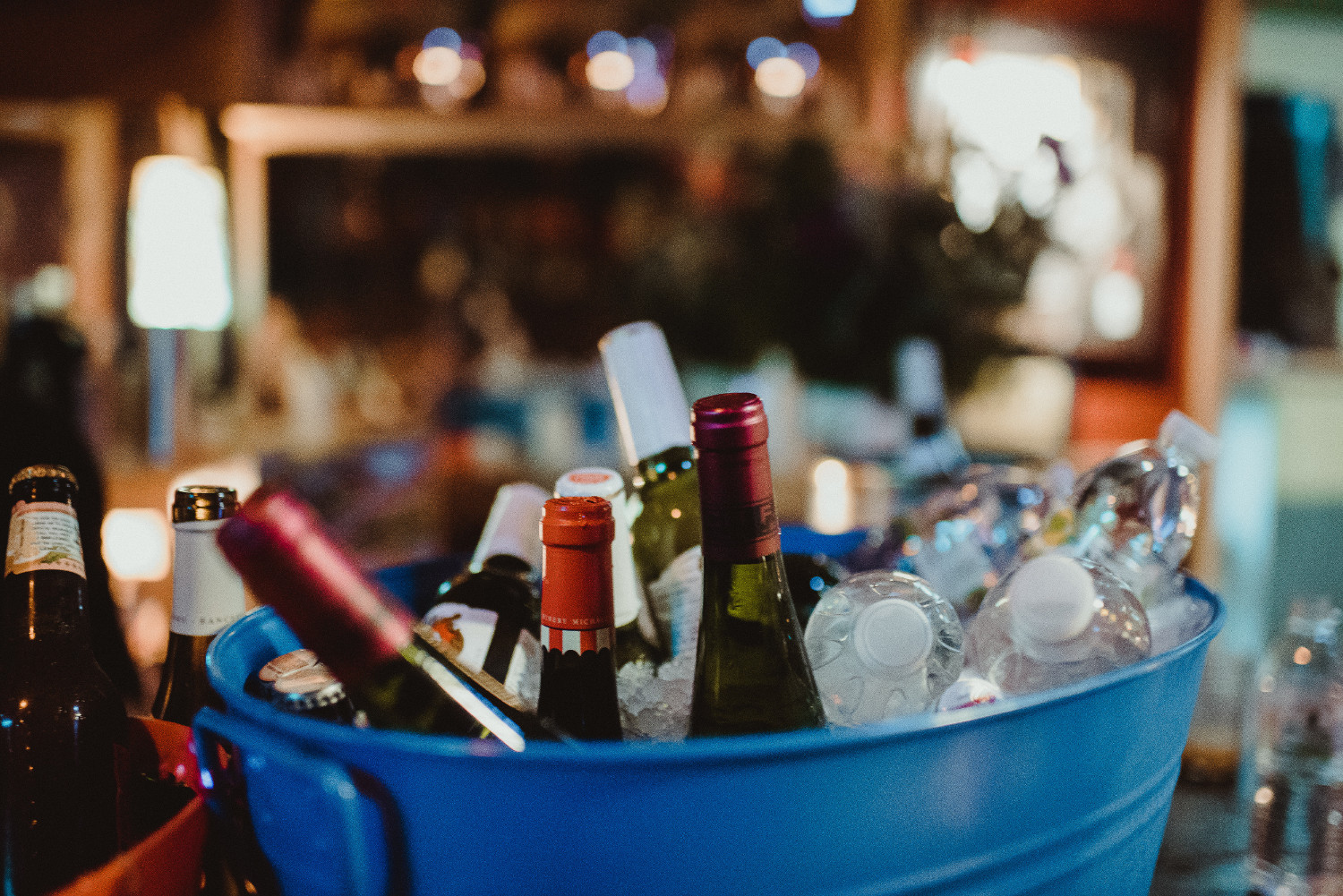 We've designed a comprehensive package that helps our clients have a great event from start to finish, covering all the details to give you peace of mind to relax and enjoy the party!
Contact us for more details.